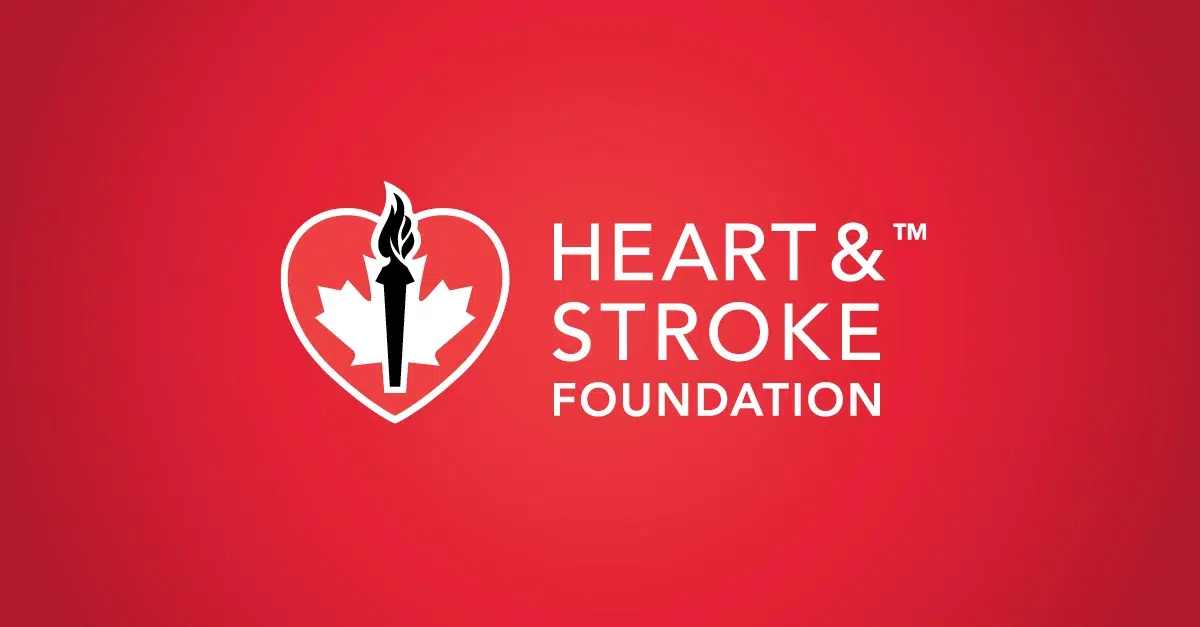 If only you knew  how an organ the size of your fist , keeps you alive , you'd probably take better care of it. The HEART is a Miracle for the amount of blood it's keeps coursing through your body. When it stops, you stop ; 40,000 cardiac arrests a year in Canada . Today the Heart and Stroke Foundation is fighting to lower those stats.
You may have received a letter, as i did, from the Manitoba Branch on Fund-Raising. Just 45 days to raise 83,000 dollars to sustain vital research, promote healthy living and help create more survivors! Donations from across Canada needed for 850 researchers across the country.
Research , such as taking one medication, instead of the current handful. It's an international study using 5,000 people. The World Class study refers to a "Heart health multi-vitamin", which becomes a single capsule containing a cholesterol-lowering drug, three drugs to lower blood pressure and Aspirin. To create this amazing PILL , a continuous stream of funding is needed. One sobering statistic which may convince you to GIVE ,is the fact that heart disease and stroke kills more than 66,000 Canadians every year. Take a minute to consider , then call toll free 1-877-882-2582 . or use the link ,  https://www.heartandstroke.ca/what-we-do/our-impact/fighting-for-prevention.  I've written a cheque ,will YOU?