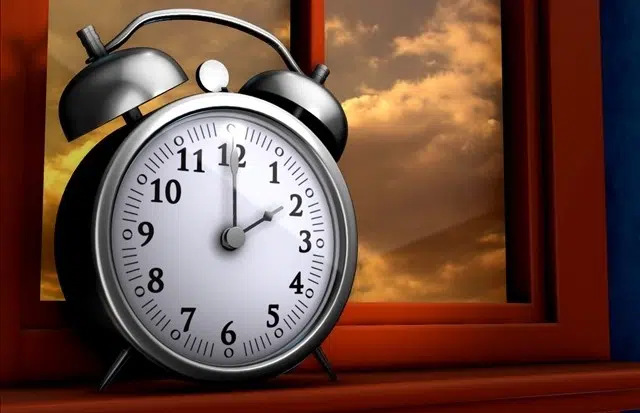 Everyone has been late in their lives. Some people more than others. Reason can vary but some must be labelled, Outrageous. That's the case from a recent CareerBuilder Survey. More than 2,600 human resource managers were polled across America and here's what they called OUTRAGEOUS! Read 'em and laugh!
I forgot it wasn't the weekend
I put petroleum jelly in my eyes.
I had to watch a soccer game that was being played in Europe.
I thought Flag Day was a legal holiday.
My pet turtle needed to visit the exotic animal clinic.
The wind blew the deck off my house.
I overslept because my kids changed all the clocks in the house.
I was cornered by a moose.
My mother locked me in the closet.
The pizza I ordered was late being delivered, and I had to be home to accept/pay for it.
The sunrise was so beautiful that I had to stop and take it in.
My mother-in-law wouldn't stop talking.
My dad offered to make me a grilled cheese sandwich, and I couldn't say no
In General the usual suspects were blamed on Traffic (49%), Sleeping In (32%) , Bad Weather at 26% , too tired to get out of bed at 25% and finally Procrastination at 17%. Now which one would you try on your Boss?