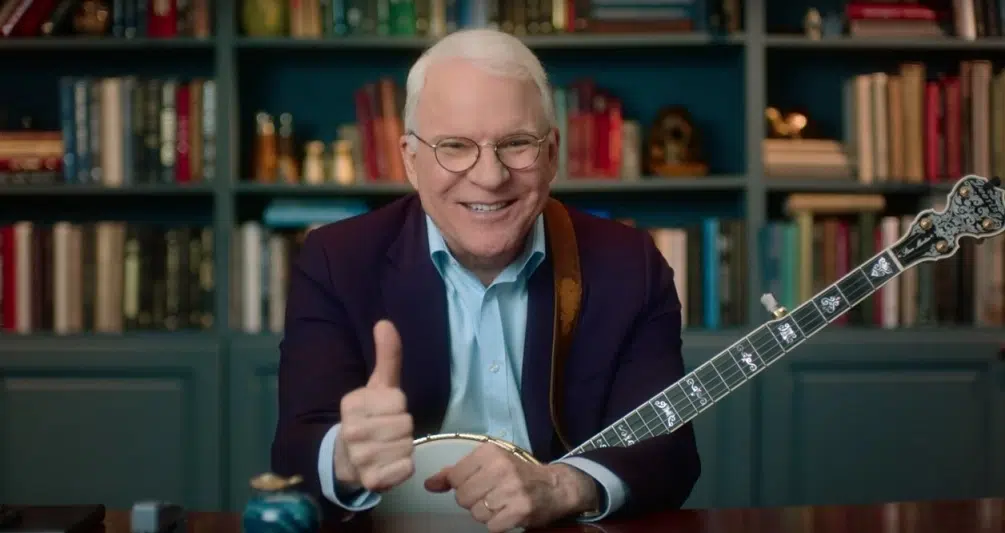 Steve Martin is, without a doubt, one of the funniest in show business from as far back as I can remember. And now, thanks to the good 'ol Internet, we can learn his hilarious ways!
Upon further research, there are a TON of other Masterclasses to choose from including, but not limited to:
AND
More info? Sign up? It's all HERE.