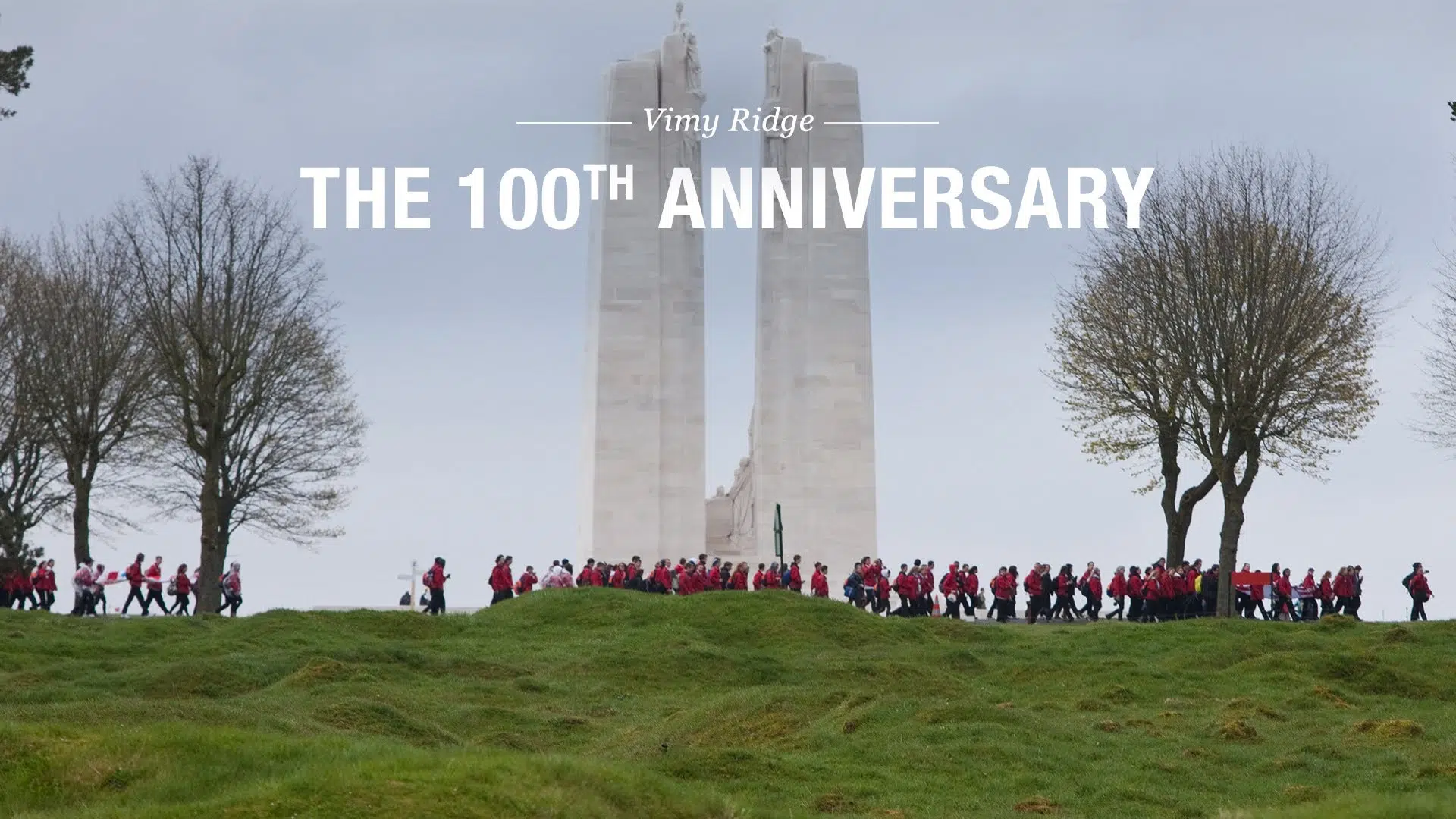 SUNDAY-Manitoba Army Cadets parade from VIMY Ridge park to the legislature-NOON.
Sunday- The FORKS at Sunset- The Canopy will be illuminated to Commemorate the Battle of Vimy Ridge.
ON NOW at the Convention Center , it's the Home and Garden Show….. 270 exhibitors with expert advice…winnipeghomeandgardenshow.com
Professional Hockey- NHL- Final game- Jets host Nashville Saturday night: AHL- Moose host Tucson- Sunday
FortWhyte Alive Saturday- Story Reading for the kids; Sunday-Naturscape for Kids.
THEATRE:
Concert Hall Saturday and Sunday- WSO and Rainbow  Stage present " South Pacific". www.rainbowstage.ca
PTE- The Birds and the BEES- Portage Place this weekend- www.pte.mb.ca
WAREHOUSE- Kill Me Now – royalmtc.ca
MTC Mainstage-Saturday-Final Performance of Bitter Girl- The Musical.
Celebrations- Greased2- www.celebrations.ca
Dalnavert Museum- Saturday Night – an evening with Simpson's Folly- Music and stories of the 1800's- www.friendsofdalnavert.ca
Burton Cummings- Saturday Night- The Watchmen.
Saturday and Sunday- Hear Music that's 400 years old in concerts with John Wiens and CamarataNova at St. Alphonsus Church on Munroe…. cameratanova.com
Sunday Night- Winnipeg Art gallery with The Winnipeg Chamber Music Society-730.
NEW MOVIES THIS WEEKEND:
Going In Style- Michael Caine, Morgan Freeman , and Alan Arkin star – 4 theatres will play this story of three elderly pals attempt at robbing a bank! 3 stars.
Personal Shopper-Called a Thoroughly modern ghost story and gets a 4 star rating-Plays at Grant Park.
SMURFS :The Lost Village-5 theatres  will see big crowds of youngsters even though it's rated at 2 stars.Kids don't care about ratings, or do they ?? Here's a peak at the trailer…..