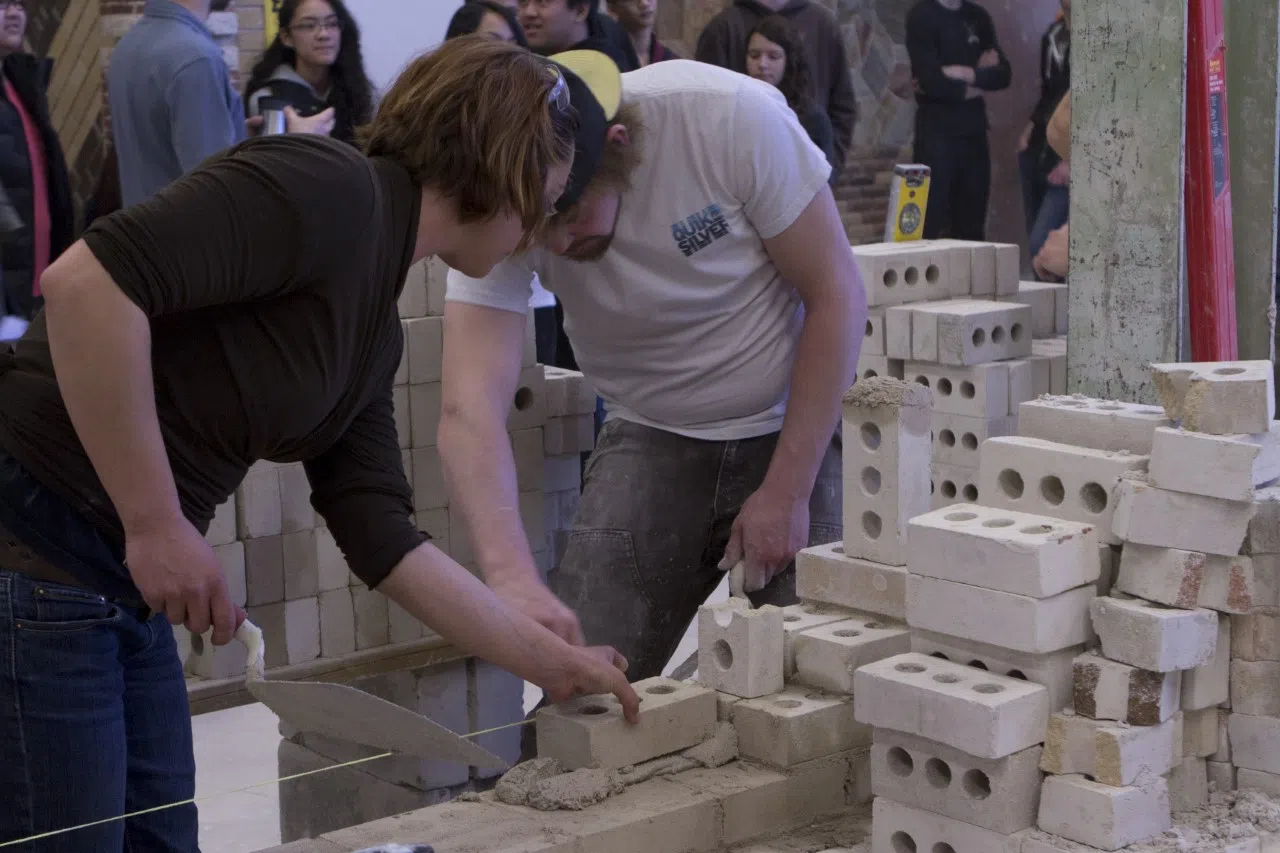 You'll have to see it to believe it! Over 500 Manitoba Students be on the main campus of Red River College, Operations Room –A137, TOMORROW!  It's the 20th annual Skills MANITOBA Competition. Some of the most ingenious creations and talents of Manitoba's best and brightest , competing in some 40 Olympic style , Trades  and Technology events.
Red River college calls it a real showcase of skills. You'll see hands-on Robotics and Manufacturing , 3-D Character computer animation , Construction trades galore, Hairstyling and others displayed.
Winners of the various competitions will advance to the Nationals, to be held in Winnipeg , May 31st and running for a week  in the  RBC Convention Centre.  The massive space needed then , to showcase students from every province and territory , along with almost 2000 delegates. Tomorrow's competition begins at 9am , with medal presentation set for 330pm. Mention SKILLS when  parking , and  you will be directed to a spot. Log on at www.skillsmanitoba.ca to learn more.