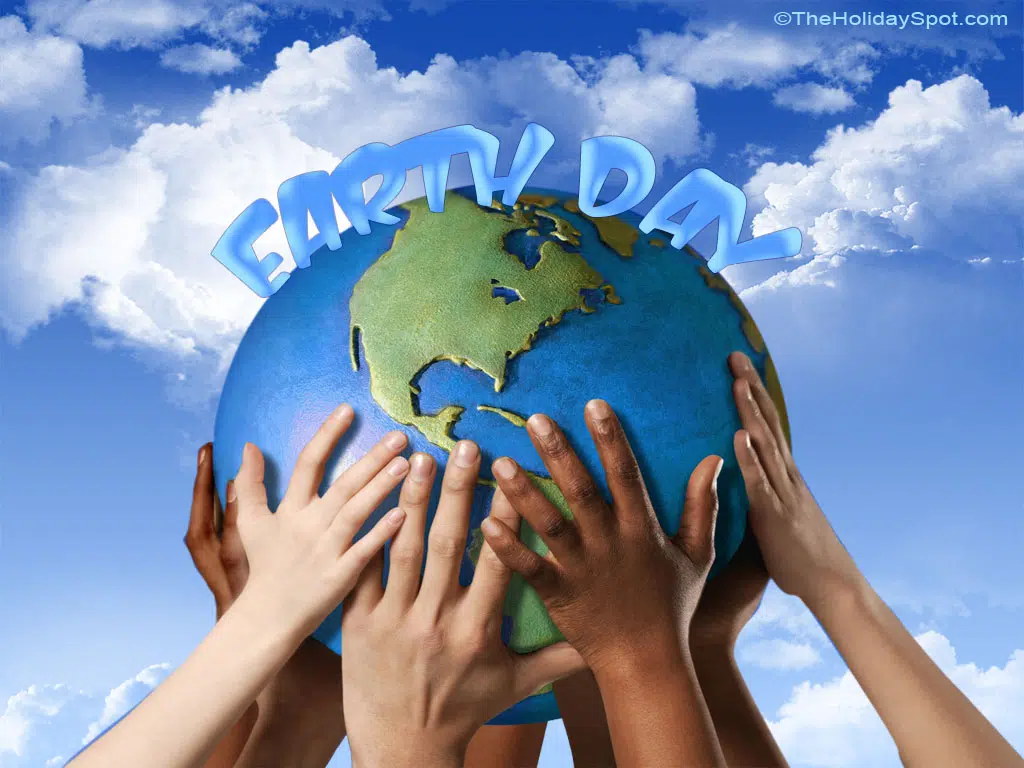 EARTH DAY this weekend…..here's how you can be part of it….FREE Compost Giveaway at the Pacific  4R  Depot- Saturday——-The FORKS  learn about Target Zero Initiatives-Saturday—–OAK Hammock Marsh for a full day at the interpretive center  Saturday—–Children's Museum at the Forks- Saturday with the Manitoba Forestry association—Fort Whyte Alive on Sunday with Workshops , outdoor activities and live entertainment.(Ride your Bike or Take the Bus ). ZOO all weekend for special Earth Day Activities.
SUNDAY- Bring your Camera- Don's Photo is hosting a spring photo walk around downtown Winnipeg and The Forks on April 23rd. www.facebook.com
SUNDAY- MTS Centre- The Amazing Harlem Globetrotters-1pm.
Saturday and Sunday- East End Arena , the HUGE Spring Bicycle auction. Auction starts at 9am Saturday  and noon on Sunday- Over 250 Bikes,
The WAG features a Fabulous LIVING FLORAL EXHIBIT called Art in Bloom on an entire wall. Earth Day , weekend celebrations.
SUNDAY- Greendell  CC- 75 Woodlawn- It's  DARTPOCALYPSE Nerf Open!…all blasters  and ammo provided 12:30 til  3pm.
SUNDAY-Delta Hotel-Habitat for Humanity Prairie Fashion Show 1130 am.
Friday and Saturday- Park Theatre- It's Manitoba Metalfest 2017.( Expect LOUD)
THEATRE:
Manitoba Theatre for Young people- Gretel &Hansel- mtyp.ca. Saturday and Sunday.
Greased 2- On Now at Celebrations Dinner Theatre.
CONCERT HALL- Saturday and Sunday- Tianwa Yang Plays Brahms- Full Orchestra-8pm both nights.
Saturday Night- An Evening with Jackson Browne-Burton Cummings Theatre-8pm
Saturday Afternoon- Knox United- 70 Voice World Village Gospel Choir.
MTC – Mainstage- the Play , SARAH Ballenden. royalmtc.ca
MTC- Warehouse- Kill Me Now. royalmtc.ca
Pantages Playhouse-Gilbert and Sullivan society presents ,  Ruddigore: The Witch's Curse Fri Thru Sunday.
Sunday-St. Mary's Academy for the Sopilka Ukrainian Dance School Recital- 1 and 6pm.
RBC Convention Centre-Saturday night-The BALLET Ball- Performance and Dinner.
NEW MOVIES worth attending!
MAUDIE- Sally Hawkins  and Ethan Hawke-Biopic of the Canadian Painter Maud Lewis-Grant Park-3 stars.
THE PROMISE-Christian Bale stars in a story of the Armenian Genocide-2 Stars- At Grant Park.
THE LOST CITY OF  Z: Based on a True Story-Called a long but not slow story- 4 stars and plays at Grant Park.
BORN IN CHINA: A  Disneynature Documentary- Stunning cinematography- Plays  at St. Vital- 3 stars….here's the official Trailer…..