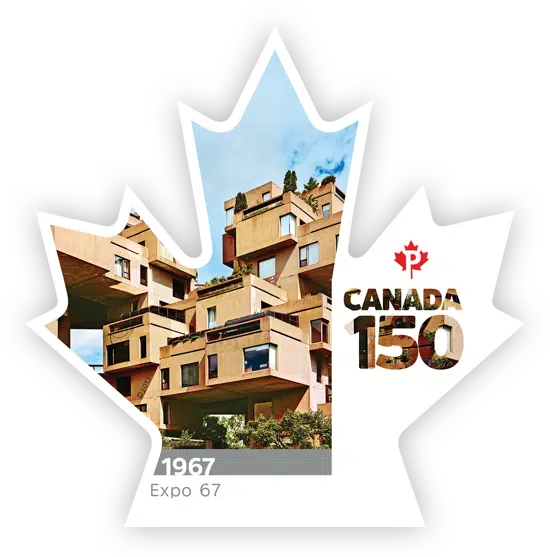 I rarely look forward to NEW Stamps, but what's coming from Canada Post for our country's 150th anniversary, will change that attitude. Ten stamps in total to be issued over a five week period at different locales beginning in Montreal today.
The series are all Maple-Leaf shaped and will be released in different cities. Each unveiling will feature an Impressive Canadian VIP; a country music star, world renowned architect, business leaders, community activists, legendary athletes and an astronaut!
The Stamps themselves will be significant because they help tell Canada's story; Black History month will include the first person of African descent to reach Canada; Canadian Opera  and those who have put Canada on Opera's World Stage ; Daisies found in Ontario , B.C. , and Alberta ; Battle of Vimy Ridge honouring thousands of Canadians who lost their lives ; Multiculturalism depicting our land of diverse customs and celebrations ; The 100th Anniversary of the N.H.L as well as The Toronto Maple Leafs followed by The 100th Anniversary of the deadly  Halifax Explosion.