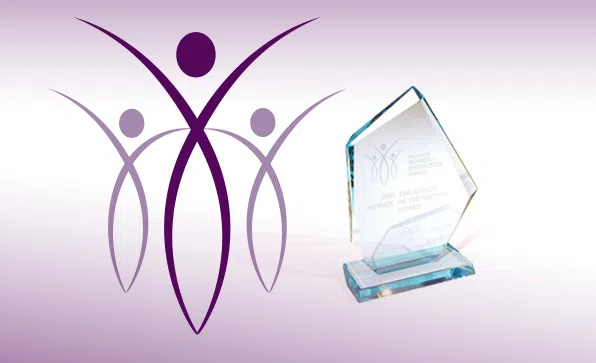 Inspiring Manitoba Women will be recognized tonight at the RBC Convention Centre. It's the 41st  YMCA-YWCA's Women of Distinction Awards , celebrating accomplishments of 42 special women. It's a prestigious event  to spotlight Manitoba Women who have broken down barriers , made unique and exemplary contributions which inspire others in the community.
The event will be kicked off on stage with all nominees , accompanied by the city's famous Miles Mac Singing troupe , " Prodigy. Of course there will be speeches from the Mayor as well as the Minister of Sports, Culture and Heritage  Rochelle Squires.
Proceeds from the YMCA-YWCA Women of Distinction Awards Gala support a variety of YMCA-YWCA programs that touch the lives of women, youth and children in our city. Programs which bring tremendous societal benefits such as:
reducing isolation and building connections with the greater community
creating awareness in regards to violence prevention
improving self-esteem in young women
educating female youth on the importance of developing healthy relationships
providing resources to assist girls in identifying and overcoming negative body-issue stereotypes.
Tonight at RBC Convention a SALUTE to Manitoba Women of Distinction! Making a Difference in Manitoba!Now here's the link which offers more information on all those women who've been nominated…..
http://www.ywinnipeg.ca/wp-content/uploads/Women_of_Distinction_Bios_2017_April18.pdf