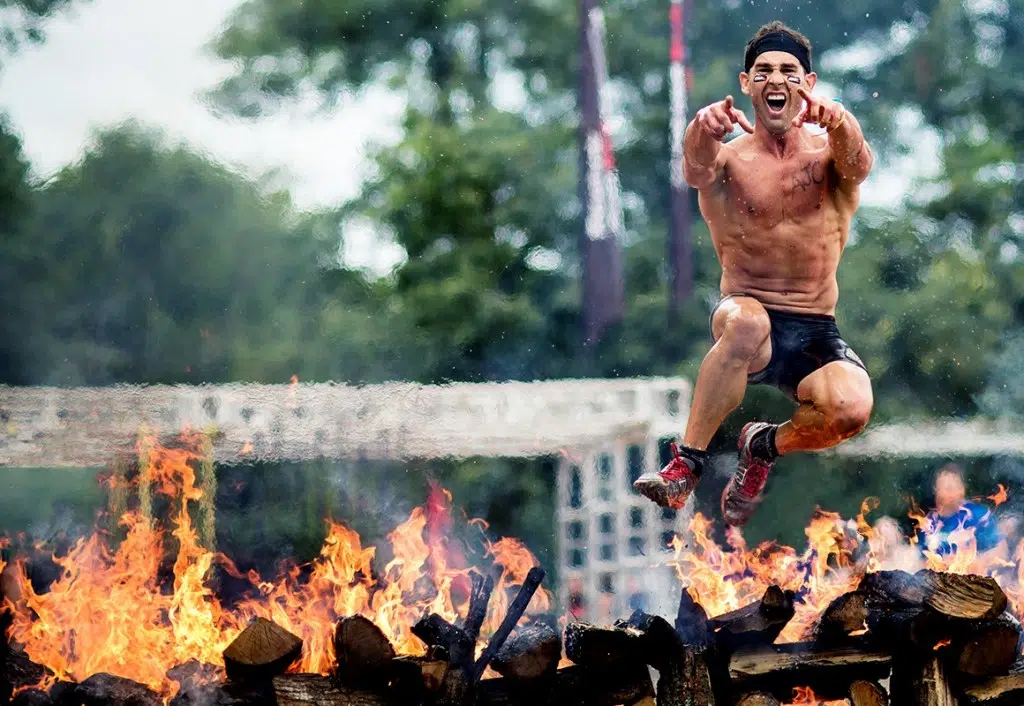 An e-mail from Johnny Fukumoto arrived today asking for my help. Johnny is a Spartan Race Team Canada Member, hoping to bring a Spartan Race event to Winnipeg. He calls it a life-changing event for the average joe to help many overcome obstacles that are metaphors to challenges we face every  day in life!
Johnny says he has just a month left to get 2500. Thanks to a grassroots Facebook page called "  Bring Spartan Race to Manitoba ", 1200 have signed on. In a nutshell , Spartan Race is crowd funding to ensure there's enough interest. If there is  by the end of this month , the race will be a GO.
Spartan Race is called the ultimate experience in obstacle course racing. If you're a weekend warrior, recreational athlete looking for a challenge or need motivation to get off that couch , then this could be your life changing event. Contact Johnny soon at johnnyfukumoto@gmail.com  This video shows a past Spartan Race event held here which should peak your interest. On your Mark…..get set….GO!!