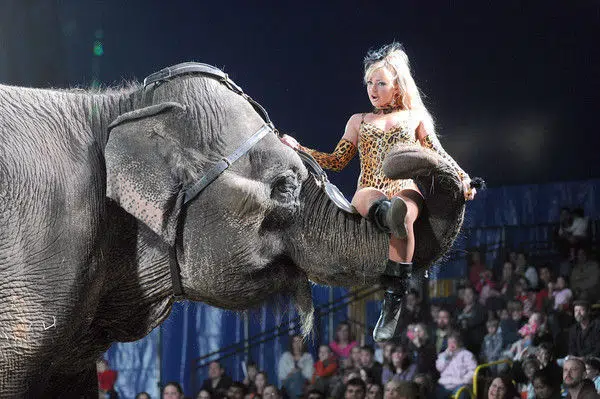 THE CIRCUS is Here ? ON Now at Red River Exhibition park Garden Bros Circus is the Best Circus at the Best prices…amazing acts like The Nitro Motorcycle Cowboys, Death Defying Natalia on the 40' swaying pole , The Exciting Cossack riders and much more…..log on  @ https://www.todocanada.ca/city/winnipeg/event/garden-bros-circus-2/
TONIGHT- Friday- CFL-Bombers host the Redblacks at Investors.
ON NOW , thru the weekend-The Winnipeg Irish Festival-Various locations-Saturday Night , the Gala Concert at West End Cultural Centre-Info  at  http://www.irishfest.ca/
BURTON Cummings-Live-Friday and Saturday 8pm at Burton Cummings Theatre.
ON NOW thru Sunday – Concert Hall-Arrival from SWEDEN: The Music of ABBA. https://wso.ca/abba/
SATURDAY Night- Kildonan United Church-DANCE to The Dixie Beats- Dixieland Jazz! Starting at 730. https://www.facebook.com/events/1441615209207832
SUNDAY- Club Regent Event Centre- BONEY M- 8pm- https://www.facebook.com/events/1441615209207832
SATURDAY- University Football- U of M  Bisons host Alberta Pandas- 2pm-Investors Field.
Prairie Dog Central Railway-SUNDAY- Fall Supper – Grosse Isle- Departs at 430pm-www.pdcrailway.com
THE FORKS: 2017 Bee and HoneyShow presented by beekeepers of the Red River Apiarists Association. Saturday and Sunday; River Boat Splash Dash Tour Boats  continue to run at the Harbour. (204) 783-6633
SUNDAY-11am 'til 5pm-the 25th Annual Manitoba Street Rod Association Toy Run-Location is Canada Revenue Agency , 66 Stapon  Rd. http://www.msra.mb.ca/
SATURDAY-TEULON's annual PUMPKINFEST-at the Hall on Main Street.
SATURDAY Night- Lobster Gala- RBC Convention Centre- https://www.cerclemoliere.com/en/lobster-gala-du-homard-en/
Saturday and Sunday- Red River Ex. Park- Canada Hockey EXPO.- http://cdnhockeyexpo.com/
ON Now- FortWhyte Nature Center-Sunset Goose Flights.
FALL SUPPERS!
Friday- Kildonan United- Fish Dinner-5pm;….SATURDAY-.Marantha Evangelical- Fall Supper:….SUNDAY-Christ the King RC – Fall Supper 4 and 6pm:…SUNDAY-.St.Annes Ukrainian Catholic Church – Fall supper. 3 and 530 pm:…..SUNDAY-St.Charles Catholic Church- Fall Supper  at 430pm:….SUNDAY-St. Michael's Ukr. Cath. Church @ 3pm……SUNDAY-Precious Blood Cath. Church-Fall Supper @ 330.
New MOVIES!
FRIEND REQUEST-Horror Thriller-The dark side of social media-@ Polo Park  and the Towne.
KINGSMAN:THE GOLDEN CIRCLE- Julianne Moore stars in this secret service flick-6 Theatres show it.
THE LEGO NINJAGO MOVIE- The latest Lego movie with the voices of David Franco, Justin Theroux and Jackie Chan- 6 theatres expect big crowds of KIDS!
STRONGER- Shows  at POLO PARK-Based on true story of Boston Marathon bombing victim- Jake Gyllenhaal stars. Here's the official Trailer: