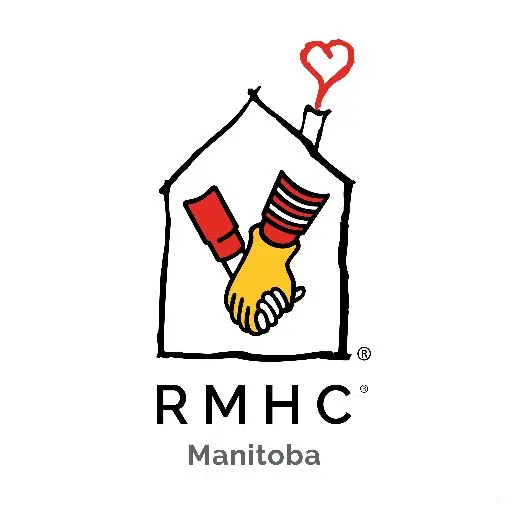 TODAY-Ronald McDonald House  and McDonald's Owner/Operators, Crew & Guests will celebrate Global Day of Change at McDonald's Restaurants across WINNIPEG!  It is a special day to remind guests, donors, volunteers and communities that by dropping spare change into a Coin Box at their local McDonald's restaurant, they are helping us keep families close when they need it most.

This is a chance to share  your change and  share the impact of our coin box donations live on RMHC and McDonald's social media channels. Together, we are speaking directly to the heart of our more than 2.5 million guests who visit their local McDonald's restaurant across Canada every day.
It's not always possible for our guests to see the powerful impact that comes from their loose change, but together, it adds up to $3.3 million annually raised through our coin boxes in Canada, and our RMHC families feel it each and every day. So let's share that change today across the city  in support of the House that Love Built , over on Kate and Bannatyne.